September 28, 2020, 9:29 am
See what Data Science Team of KAR Global Has Learned from Retail Vehicle Sale
According to CNN, major automakers reported a "more than 30 percent drop in U.S. sales in the second quarter, the biggest plunge in sales since the Great Recession and the auto bankruptcies of 2009." But as government stimulus checks began trickling in, the wholesale business started picking up. And the data science team at KAR Global, a tech company that provides physical and digital wholesale marketplaces for buyers and sellers, noticed.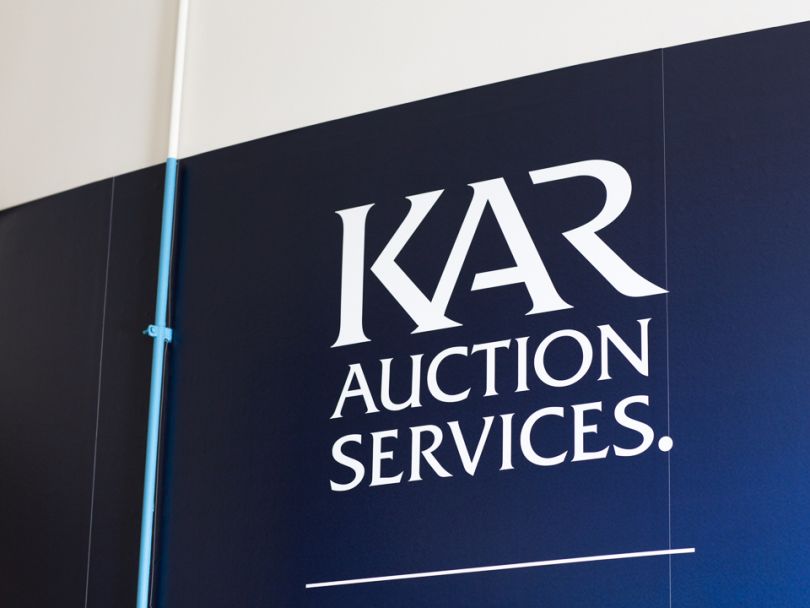 By mid-June, KAR tech professionals decided customers would benefit from the valuable buyer information they were seeing through proprietary company dashboards. So they made the internal data mapping buyer demand and excess seller inventory external-facing — in less than a week.
"We knew, for example, there was no buyer activity in the Northeast, based on the data from the retail side," Vice President of Product Management & Data Services Joe Oliveri said.
Oliveri came to KAR Global to initially head autoniq, a business unit that allows dealers to buy cars at auctions using advanced, real-time vehicle reports. He now manages the entire Chicago office, including the data science organization and a couple of other data-services-related functions.
Access to the dashboards allowed large commercial sellers and local dealers alike to understand the geographic location of shifting retail trends. And as a result, those sellers relocated their inventory to regions that were (and are) seeing steadier activity.
As for the future?
Oliveri, along with his colleague, VP of Data Science and Analytics Chris Simokat, said their teams plan to iterate on the technology so that, much like graphs depicting daily COVID-19 cases by state, the trends are simple to interpret at any level.
"Someone with a casual curiosity into the state of the market and minimal technical background can look at them and come away with an understanding of what's going on," Simokat said.
Prashant Tambe
An expert in SEO, Prashant carries an experience of over five years in the industry. He has the ability to analyze global industry trends that helps the leaders to make smarter decisions. An electrical, electronics and communication engineer, Prashant is able to predict future trends as they are changing fast with technological development.
November 20, 2020
View
---
Technical Skills Screening Software Market Worldwide Analysis, Trends, Opportuni…
---
December 29, 2020
View
---
Automated Dispensing Systems Market Demand, Supply, Growth Factors, Latest Risin…
---